Excellent team member training.
.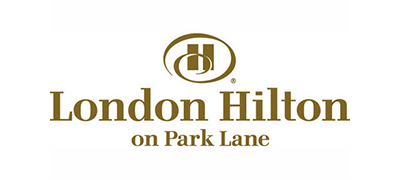 Michael Shepherd, General Manager
London Hilton on Park Lane
RASPFLO training has been extremely helpful. It gives clarity and depth to the licensing training.
.

Richard Bigg, Managing Director
Camino + Big Chill 
The website training is extremely engaging and very easy to navigate through. My staff and I found it very useful and feel completely confident in applying what we learnt. It is quite simply the best training on the market.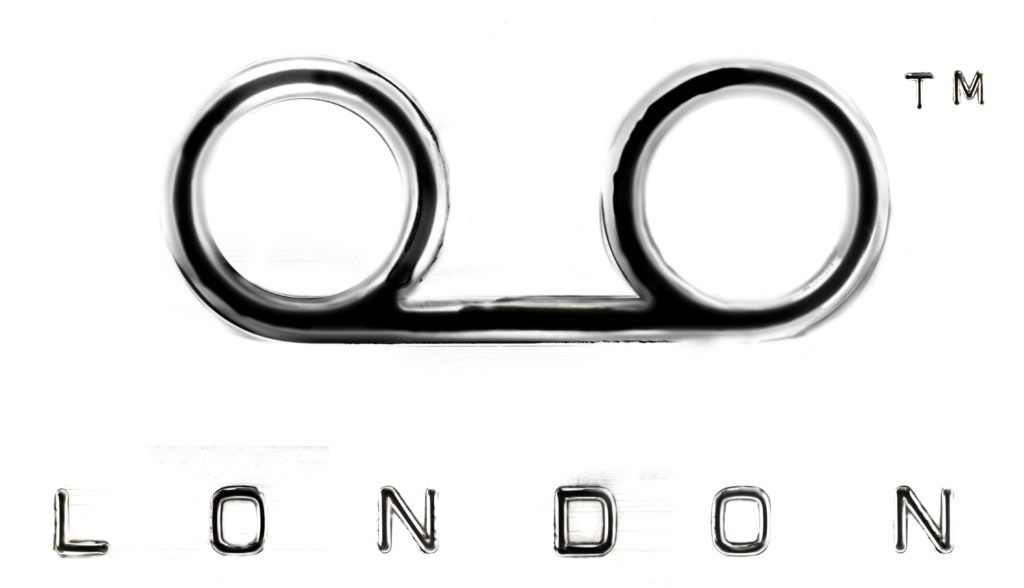 Adam Gabriel, General Manager
Tape, London
RASPFLO training has allowed us, as a multi-site business, to ensure that all of our staff are aware of current legislation and safe alcohol service through comprehensive standardised training.This has not only impressed the council and police, but given our hourly paid staff members a sense of achievement and prompted many to request further training and go on to become personal licence holders and duty managers.
.

Hamish Glenn, Head of Operations
PC Soho Ltd.
The training proved very effective with all our staff ranging from sweepers to security and management.
.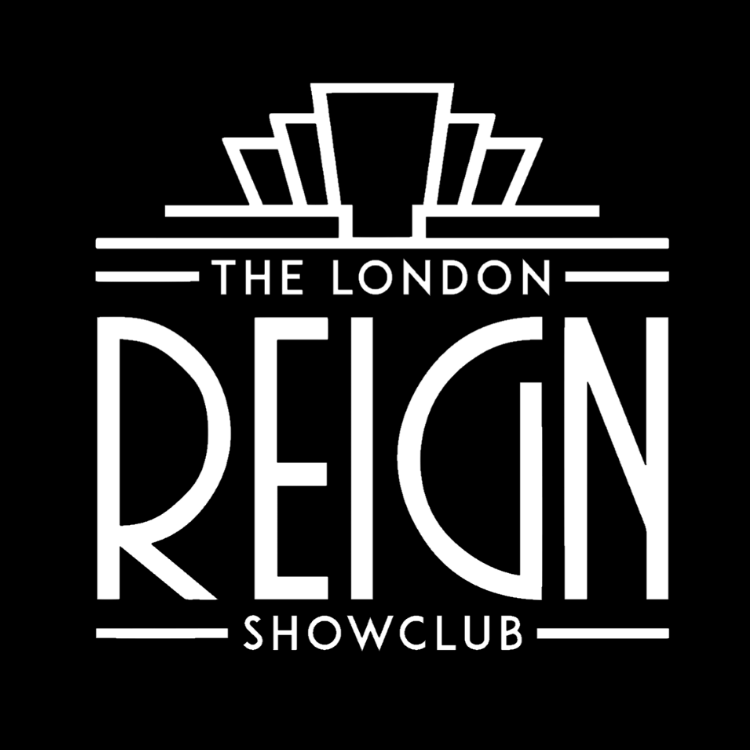 David Diez, General Manager
Reign, London